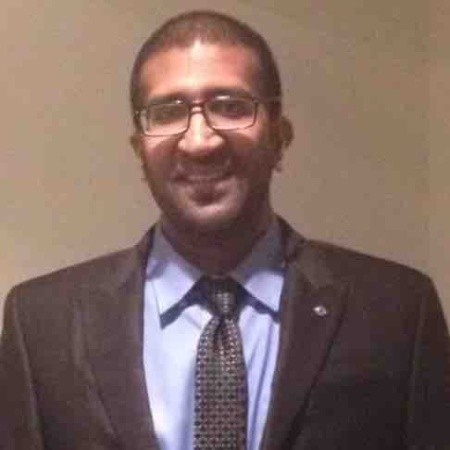 "Nicely managed well organized and excellent material to learn. Would really like to recommend for the Automation courses."
- Jemon thomas

Senior MDM Consultant, Florida USA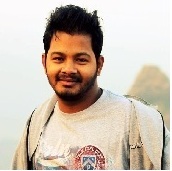 "I came to know about these guys while I was searching for BI Trainings. I would say the faculty is well informed and prepared, their way of educating was very good and the content is very much informative. The teaching had helped me in getting my certification. This program is incredibly precious for me skilfully. We have now wonderful conversation with trainers, who are really prompt to reply our thoughts. They provide a lot of examples on all topics. I like all the instruments encouraged. The training course is packed with good details which everyone can use suitable away to progress their digital advertising initiatives. Great education."
Fulcrum Technologies Senior BI developer, ETL specialist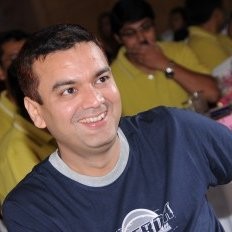 "I got the course at a throwaway price, must say really fantastic course. Materials, support and Instructor was pretty good. Am looking forward for more course at CloudFoundation."
NTT Data Americas, Delivery Manager, PMP Certified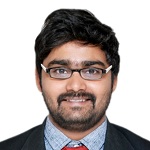 "Immediately after great deal of investigation I've registered for the Data Science course at CloudFoundation. And I ought to inform you that it was most effective decision I've taken. The course is actually assisting me in all aspects, and the trainer is exceptional, he explains all the topics in pretty basic manner with great deal of examples. I'm absolutely likely to register for another course. I've taken 3-4 courses training with CloudFoundation in an Instructor Led Live Training. It was quite helpful. The Trainers are incredibly knowledgeable and experienced. They are pretty useful and approachable. I would advise this to anybody who intends so as to add Certifications to their CV and also get enough understanding in how to handle situations in Real-time"
SME at Yes Bank, Data scientist and Blockchain Enthusiast